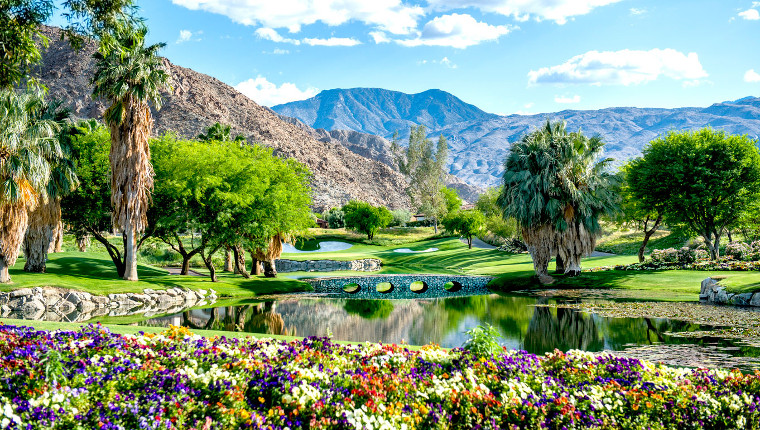 Golf is important, not just for the active life of Californians, but also for the staff of Clublender, whose mission started in 2016 serving the Los Angeles area. Among the most famous and popular golf courses, Pebble Beach and Torrey Pines are our favorites.
There are over 900 golf courses in the Golden State of California and several organizations serving the needs of golfers. The most important ones are the Northern California Golf Association and the Southern California Golf Association.
When you travel to California, whether it's for fun or for business, make sure to try out some of our favorite golf courses from the maps below.