Clublender just joined the International Association of Golf Tour Operators (IAGTO).
"We're eager to work with other IAGTO members to make traveling for golf easier and hassle-free," Clublender CEO Casey McCourt said. "With our premium clubs, tour groups can experience a higher level of golf experience without tour members or operators having to lug clubs through airports, wait at the oversized luggage area or pay extra baggage fees. Tour operators can also offer high-end clubs to their clients as a chance to demo new clubs during a tour."
Tour operators can offer golfers their choice of clubs from Clublender. Renting is a simple process on Clublender.com. Golfers select their set from among Callaway, TaylorMade, Titleist, and PXG clubs, choose their dates, and then specify their delivery location before they checkout.
"We'll deliver to hotels, golf courses, homes, and offices," Chris Noah, customer support lead, said. "We verify whether a course accepts delivers and, if not, work with the client to arrange a convenient alternative, such as their hotel."
Once a golfer is finished with their rental, they can leave the clubs in the original shipping box with the included return label at the golf course (if they do UPS pickups), with the hotel concierge or at any UPS drop-off location for shipment back to Clublender.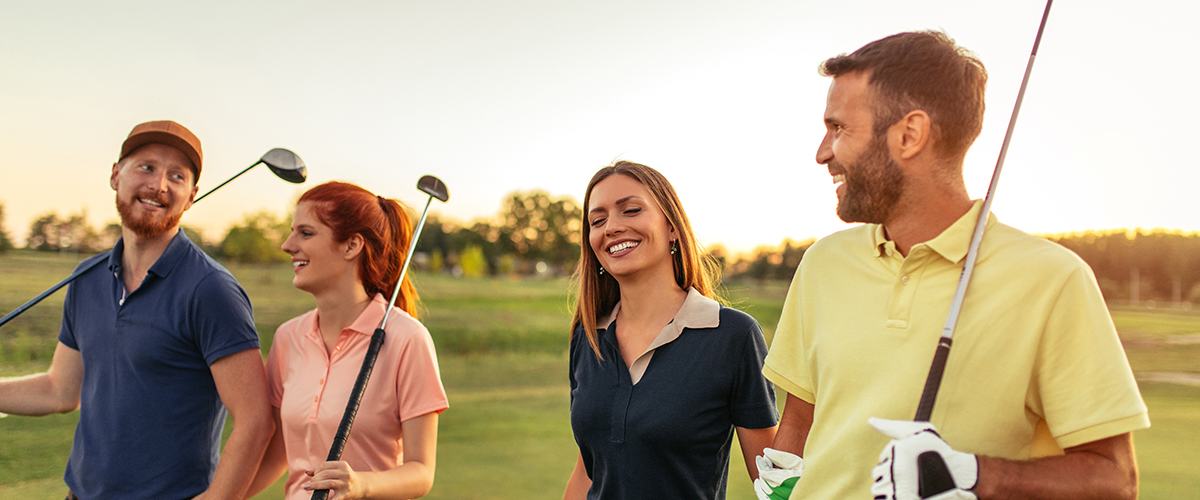 Clublender offers bulk discounts for group orders. Delivery and return are included in the price, which for individual orders start at $65 for the first day for TaylorMade M4 and M2 sets, $75 for Callaway, Titleist and TaylorMade P790 sets, and $200 for a set of PXGs. Each additional day is significantly cheaper, only $20 for TaylorMade M4 and M2 sets, $25 for Titleist, Callaway and TaylorMade P790s, and $60 each additional day for PXGs. All sets come in premium white non-logoed Vessel bags.
Founded in 2016, Clublender began offering rentals only in Los Angeles before expanding to provide rental golf club sets anywhere in California. In early 2018, Clublender extended their service to Arizona, California, Nevada, and Utah. If clubs are needed anywhere else in the United States, Clublender will work to fulfill the request, just call or chat with them on their website.