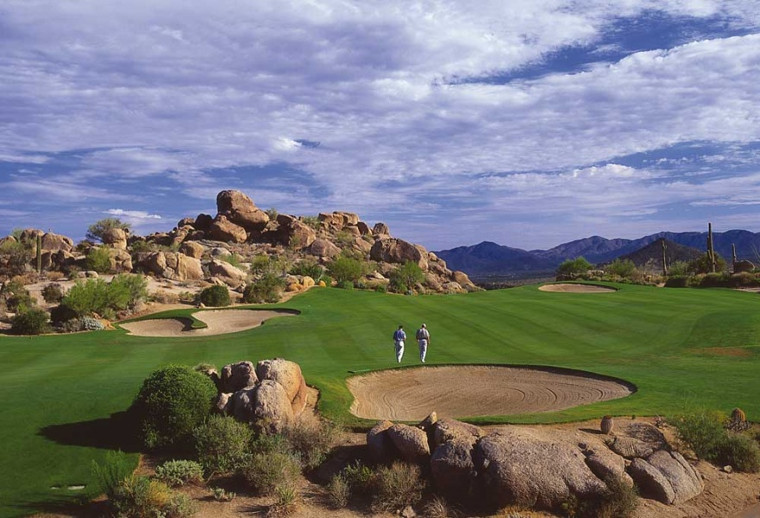 Arizona, the Grand Canyon State, is one of the most interesting destinations for golfers. Its weather allows for golfing in comfort during winter, and while summer may be too hot for Southern Arizona, Northern Arizona offers a more moderate climate in most seasons. The variety of sceneries and difficulty levels make Arizona an ideal destination for both beginners and pros.
There are over 370 golf courses in Arizona, with Scottsdale and Phoenix as the most golf-rich cities. Arizona also has two golf associations: the Arizona Golf Association and the Junior Golf Association of Arizona.
When you travel to Arizona, make sure to try out some of our favorite golf courses from the maps below.