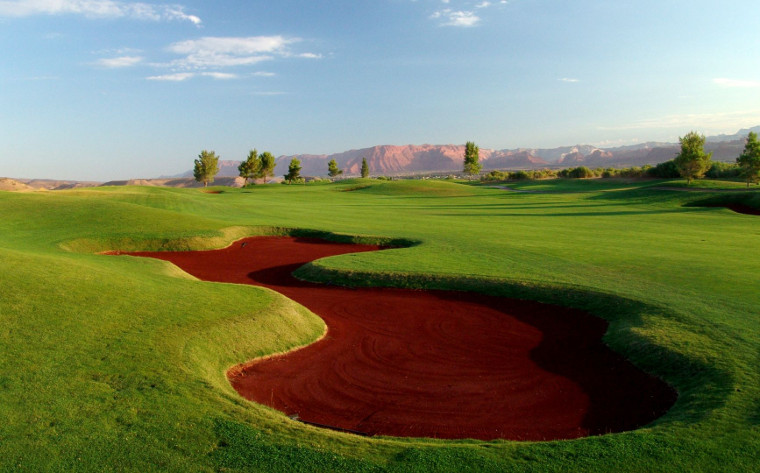 Utah's golf retreats offer spectacular surroundings at affordable prices. Many courses near St. George are popular in both summer and winter months, while Park City and Heber Valley are ideal for a summer game, making Utah a great golfing destination throughout the year.
There are around 120 courses in Utah and their governing body is the Utah Golf Association, while the Utah Junior Golf Association is the organization affiliated with the USGA for junior golfers.
When you travel to Utah, make sure to try out some of our favorite golf courses from the maps below.